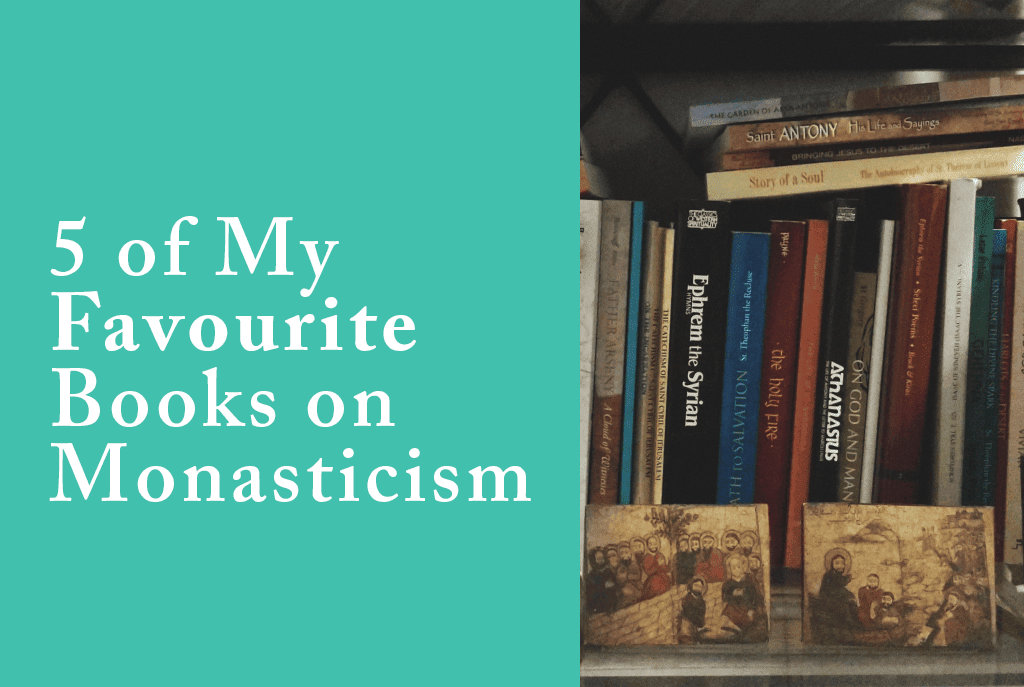 5 of my favourite books on monasticism
After I got married and moved out of my parent's house, I essentially collected all the monastic books from my father's extensive library and "borrowed" them indefinitely (sorry dad). Over the years I kept an eye out for any books that have to do with the Christian desert fathers, here are a few of my favourites:
1. The life of Antony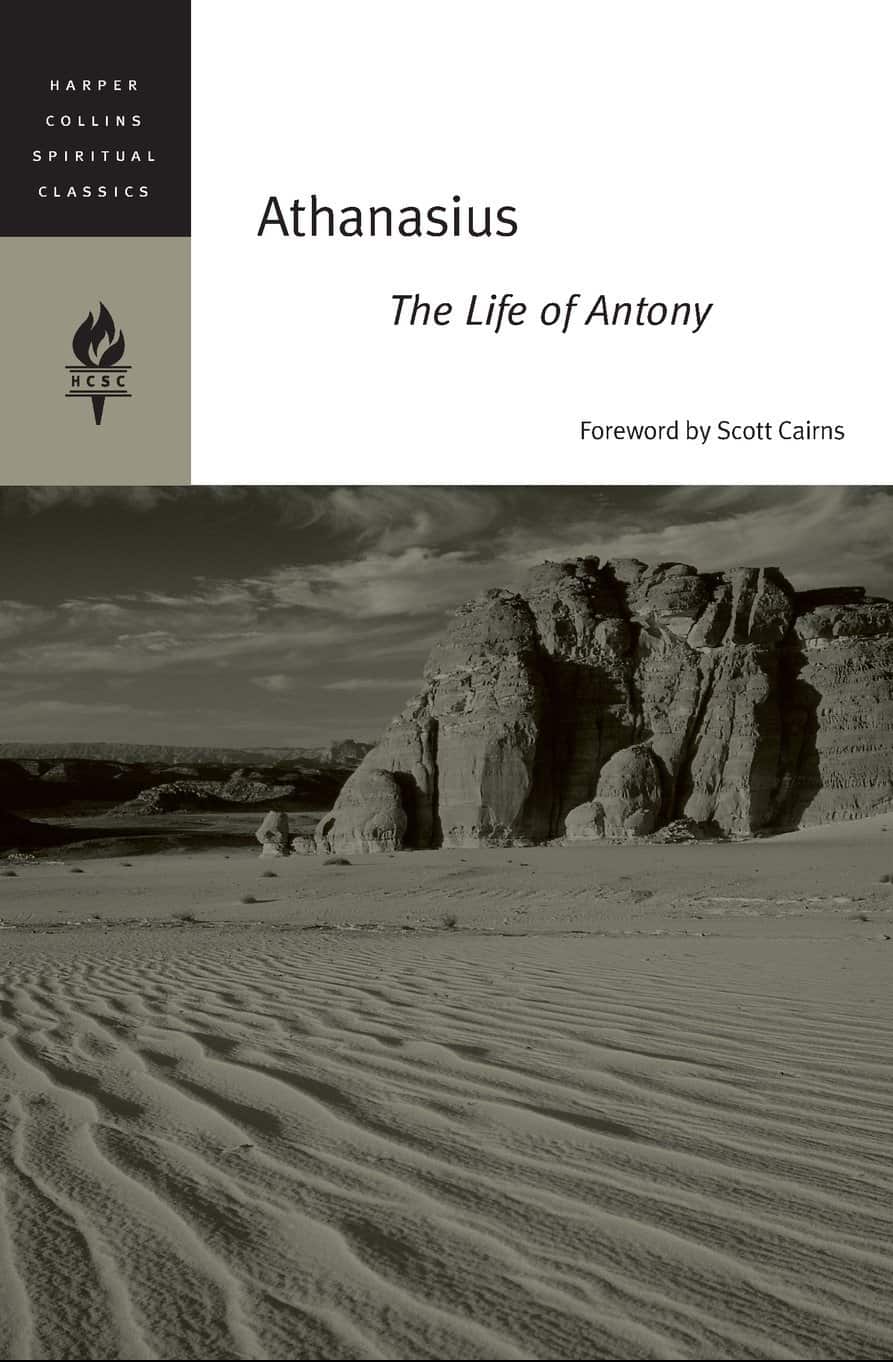 This is the book that started it all for me! The life of Antony as written by Saint Athanasius. We read the life of Antony in its entirety every single year on his feast day, and every year we learn something new. It's a great way to start reading about the desert fathers because it shows Antony's journey from a layman to starting monasticism.
One of my favourite parts in the book has to be when some philosophers seek Abba Antony out to challenge him intellectually. They hear of his wisdom and seek him out in the Egyptian desert to affirm their intelligence. When they get to him, he asks "If you came to a foolish man, your labor is superfluous; but if you think me prudent become as I am, for we ought to imitate what is good. And if I had come to you I should have imitated you; but if you to me, become as I am, for I am a Christian." 
Get this book if you want a good understanding of the spirit and heart of monasticism and desert spirituality. It's also awesome to start learning more about spiritual warfare and how the great saint Antony stood up to demonic warfare. 
2. The holy workshop of virtue
I might be biased, but I love this book. It's the story of Saint John the Short as written by Bishop Zacharias of Sakha. The book is scholarly in tone and has an analysis of the Coptic manuscript of Saint John's life. It later gets into a translation of the actual life, and that's a lot easier to read. The one thing I find about the ancient lives of the fathers and mothers, is that they're usually fragmented. Unlike modern storytelling, the story is told in almost unrelated sections: Abba John did this, he later did that and then did this. Even then, the life of Abba John is an incredible one and his journey is full of simple spiritual lessons. 
Get this book if you want to learn simple desert Spirituality and how one can begin to lead a virtuous life. A little add on is that the Coptic and Syriac texts are included, which I found exciting. You can also read about the life of saint john the short in my graphic novel, granted that's in English only! 
3. The desert a city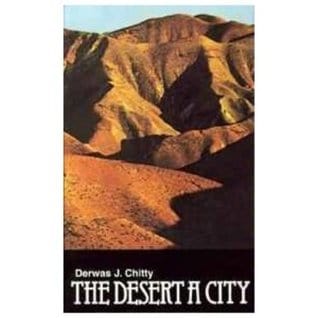 This book is by no means a fun read. At its core, it's a history book on monasticism. What I found to be amazing about it is how it ties all the events of early Christianity together and provides context. Before reading this book, I knew each saint's story individually. The desert a city painted a wholesome picture with what was happening in the ancient Christian world while Antony was in the desert and Athanasius walking the streets of Alexandria. 
Get this book if you want some clarity on the timeline and history of ancient Christian fathers. It will give you some historical and cultural context as well that will help frame their writings and personalities.   
4. Barsanuphius and john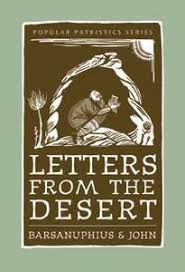 This book is less of a story and more of a …FAQ (frequently asked questions)!
This is a group of writings from where John asks abba Barsanuphius some questions looking for his guidance and wisdom. The questions are surprisingly ones that are very relevant and very practical today. There ones on church-going, asceticism, even charity and money management. It's honestly such a great read.
Get this book if you wish to read the answers of a desert father to many questions that we ask today. It's by no means a manual or a guide book, but it's an awesome place to learn how to live Orthodoxy.
5. Sayings of the desert fathers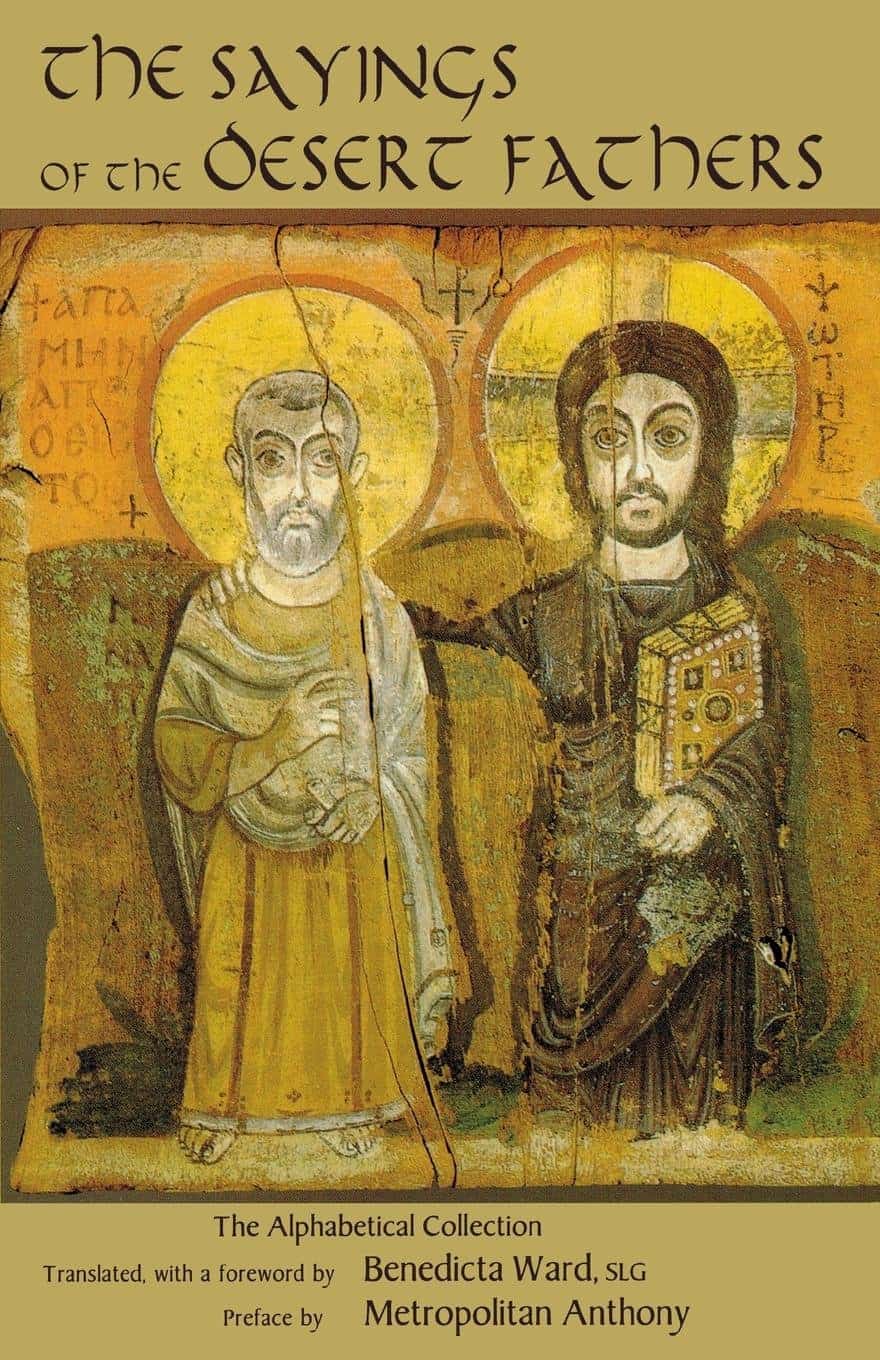 If you're remotely interested in the saints of the desert you know about this book! The most famous book that collects the sayings and wisdom of the desert fathers and mothers. It's an a-z encyclopedia like book with the sayings of the desert fathers.
Get this book as a quick reference to the writings of the desert fathers and mothers. I wouldn't recommend reading this as a strict guidebook or take the sayings as law, because you can tell with some of the sayings of the fathers and mothers of the desert that they were either culturally driven, based on specific historical context or got lost in translation. So read with discernment!  
If you're into the lives of the desert fathers and mothers, check out my graphic novel on the life of Saint John the Short.